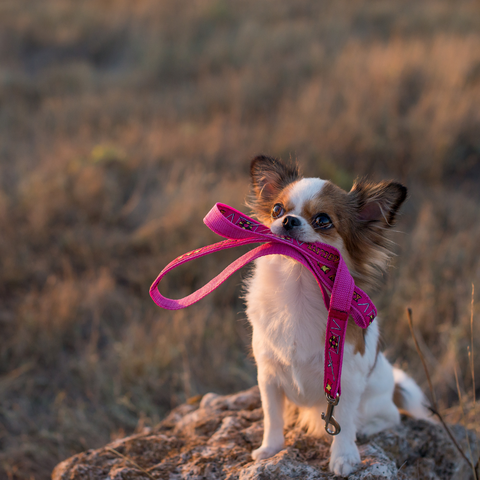 Heavy fines for off-leash dogs
Certain laws apply to pet owners on Quebec territory under penalty of significant fines. Do you know all these obligations?
It is mandatory for the owner or custodian of a dog to register his animal with his municipality. The dog must wear the tag given upon registration at all times. For more details, see the Pet Identification page.
In a public place, a dog must at all times be under the control of a person capable of controlling it. A dog must be kept on a leash, except in a dog exercise area or when participating in a dog activity. The leash must be a maximum length of 1.85 meters. For dogs from 20 kg or more, the leash must be attached to a harness or halter.
A dog cannot end up on the private property of a third party without his authorization.
Fines for violations
Violators of the legal obligations surrounding the possession or keeping of a dog may receive a statement of offence.
Fines vary from 250 $ to 20 000 $. They can be doubled when they relate to a dog declared potentially dangerous.
For the full list of laws surrounding animals, click HERE.